Zitro Gaming Casino Slots
Zitro Gaming is a casino slots software provider that specializes in developing video bingo and slot games for land-based and online casinos. The company was founded in 2007 and is based in Barcelona, Spain.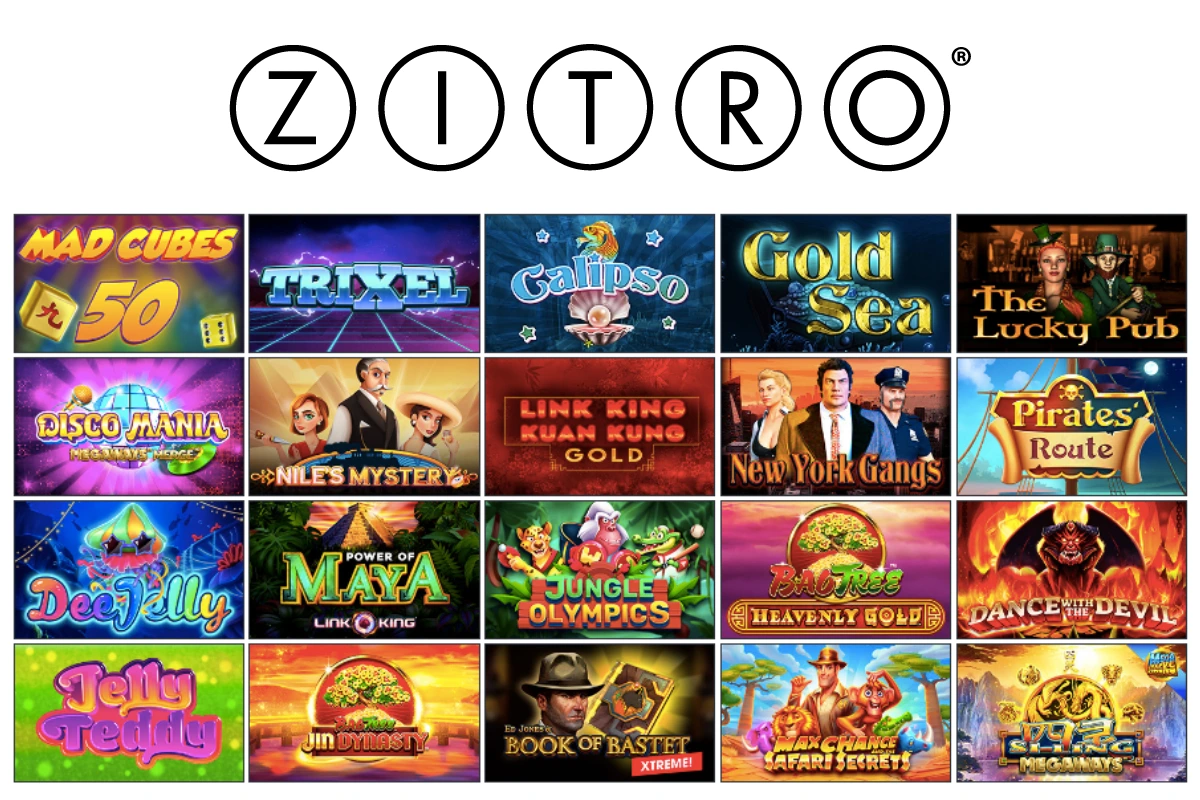 Zitro Gaming's products are designed with high-quality graphics and animations, and they offer a wide range of themes and gameplay features. In addition to video bingo and slots, the company also offers electronic bingo machines and other casino equipment.
Zitro Gaming has a strong presence in the Latin American market, as well as in Europe and Asia. The company has partnerships with a number of major casino operators and has received several awards for its innovative games and technology.