About We Are Casino Slots
We Are Casino is a software provider that specializes in creating online casino slots and solutions for the iGaming industry. The company was founded in 2015 and is based in Portugal. We Are Casino offers a wide range of games, including slots, table games, and video poker, all of which are developed in-house.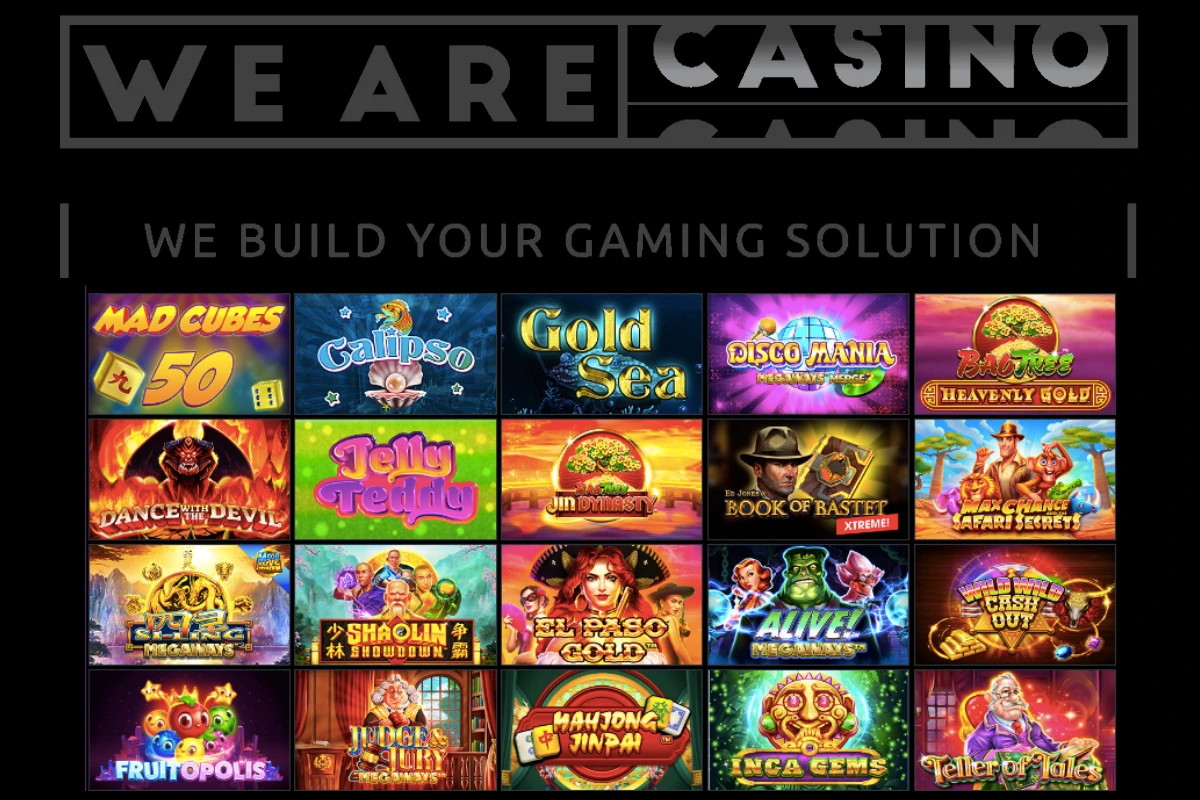 One of the unique features of We Are Casino's software is its flexibility and scalability, which allows casino operators to customize their gaming offerings and easily add new games to their portfolios. The company also offers a variety of promotional tools and back-office features to help casino operators manage their online gaming operations.
Our conclusion on We Are Casino Slots
In addition to creating games and software solutions for the online casino industry, We Are Casino also offers consultancy services, helping operators to optimize their business strategies and increase their profitability. The company has partnerships with a number of leading casino operators and is licensed by the Malta Gaming Authority.