ELK Studios Casino Slots
ELK Studios is a software provider for the online casino industry that specializes in creating high-quality video slots. The company was founded in 2012 and is based in Stockholm, Sweden.
ELK Studios' portfolio of games is characterized by their innovative features, high-quality graphics and sound, and engaging gameplay. Some of the company's most popular games include Wild Toro, Taco Brothers, and Electric Sam.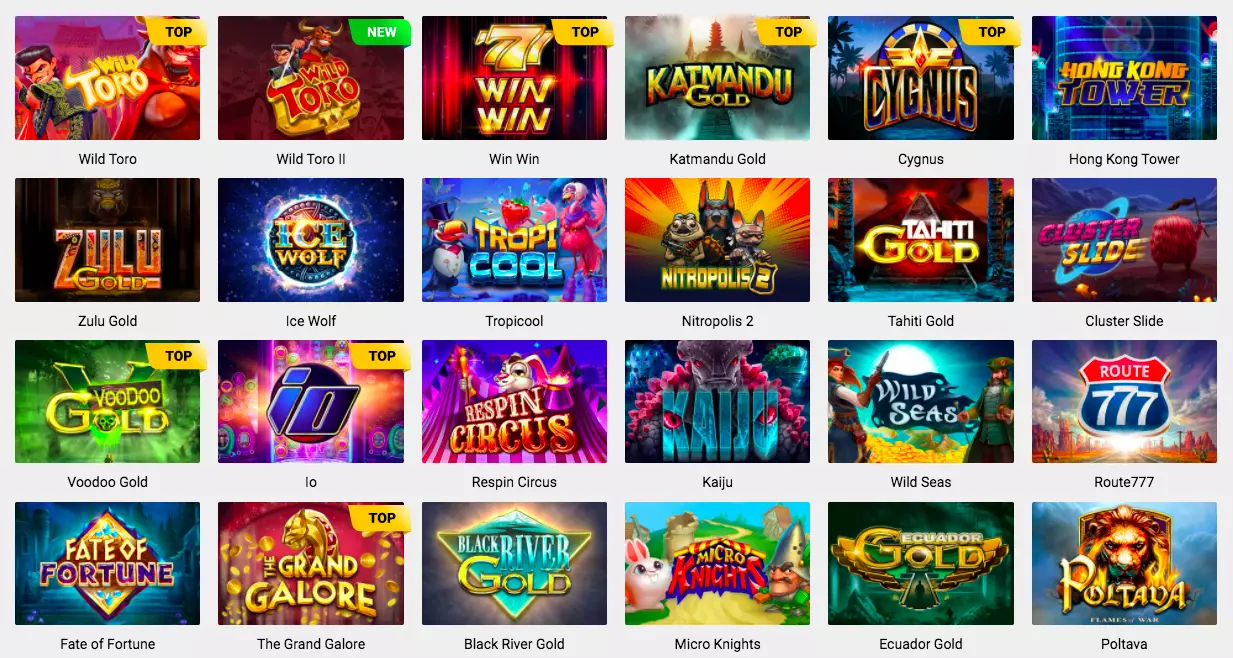 One of ELK Studios' unique selling points is its "Mobile First" approach, which means that all of its games are developed with mobile devices in mind. This approach has helped the company to gain a reputation as a leader in mobile gaming, and its games are optimized for a variety of devices and screen sizes.
ELK Studios is committed to providing a fair and transparent gaming experience for players, and the company is dedicated to responsible gaming practices. The company's games are regularly audited for fairness, and the company uses state-of-the-art security measures to protect players' personal and financial information.
In addition to its games, ELK Studios offers a range of backend tools and services to help online casino operators manage their gaming operations more efficiently. These solutions include game analytics, player management, and marketing tools, among others.
Overall, ELK Studios is a respected and innovative player in the online gaming industry, and its focus on creating high-quality mobile games has helped it to stand out from many other software providers. The company's commitment to fairness, transparency, and responsible gaming practices has also helped it to earn a loyal following among players.