About August Gaming Casino Slots
August Gaming Slots is a software provider for the online gaming industry that was founded in 2015. The company is based in Manila, Philippines, and is known for its high-quality slot games.
August Gaming offers a diverse range of casino games, including slots, table games, and video poker. The company's games are characterized by their innovative features, engaging gameplay, and high-quality graphics and sound. Some of August Gaming's most popular slot games include Fortune Luck, Mr. Rich, and Double 88.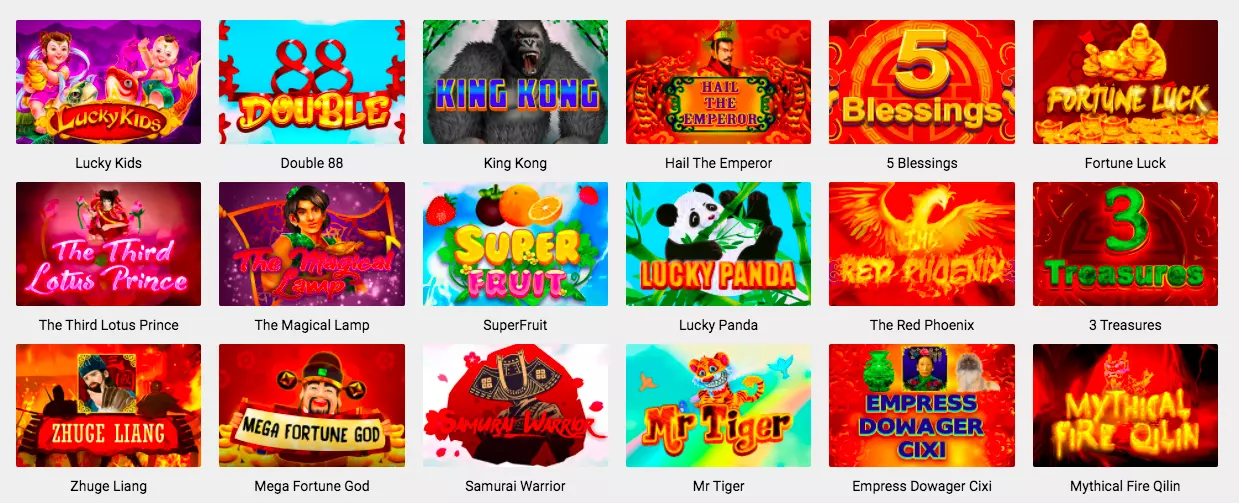 In addition to its games, August Gaming offers a comprehensive suite of backend tools and services to help online casino operators manage their gaming operations more efficiently. The company's solutions include game analytics, player management, and marketing tools, among others.
August Gaming is committed to providing a fair and transparent gaming experience for players, and the company is dedicated to responsible gaming practices. The company's games are regularly audited for fairness, and the company uses state-of-the-art security measures to protect players' personal and financial information.
Our Conclusion about August Gaming Slots
Overall, August Gaming is a respected and innovative player in the online gaming industry, and its games have earned a reputation for being both entertaining and fair.