Fenerbahce's star Mesut Özil had shared a secret message that no one could understand while wearing the German National Team jersey. It has been learned that Mesut Özil will launch his crypto money. Those who own this cryptocurrency will have the opportunity to meet the star football player. World-famous star James Rodriguez also issued his own cryptocurrency.
Sharing with the message "Exciting things coming soon" Mesut Ozil enters the world of cryptocurrencies. The star football player will put his money on the market under his own name. According to the news of The Sun; Özil will launch cryptocurrencies under the M10Streetwear brand, which he founded last year.
Those who buy Mesut Özil's crypto money will be able to exchange it for Bitcoin and will receive a discount on their purchases from the M10 brand. In addition, some will have the opportunity to meet Özil.
NOT THE FIRST FOOTBALL
Mesut Özil is not the first football player to make his own money. World-famous star football player James Rodriguez and Japanese footballer Keisuke Honda It also launched its own cryptocurrencies.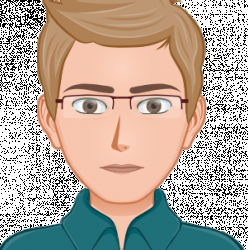 Latest posts by Anders T. Nestin
(see all)