Skywind Casino slots 2023
Skywind is also a software provider in the online casino industry, offering a variety of slot games and other casino games to players. The company was founded in 2012 and is based in the Isle of Man.
Skywind is known for creating games with high-quality graphics, engaging gameplay mechanics, and unique themes. Some of their most popular slot games include Book of Gems Megaways, Dragon Gong, and Respin Mania.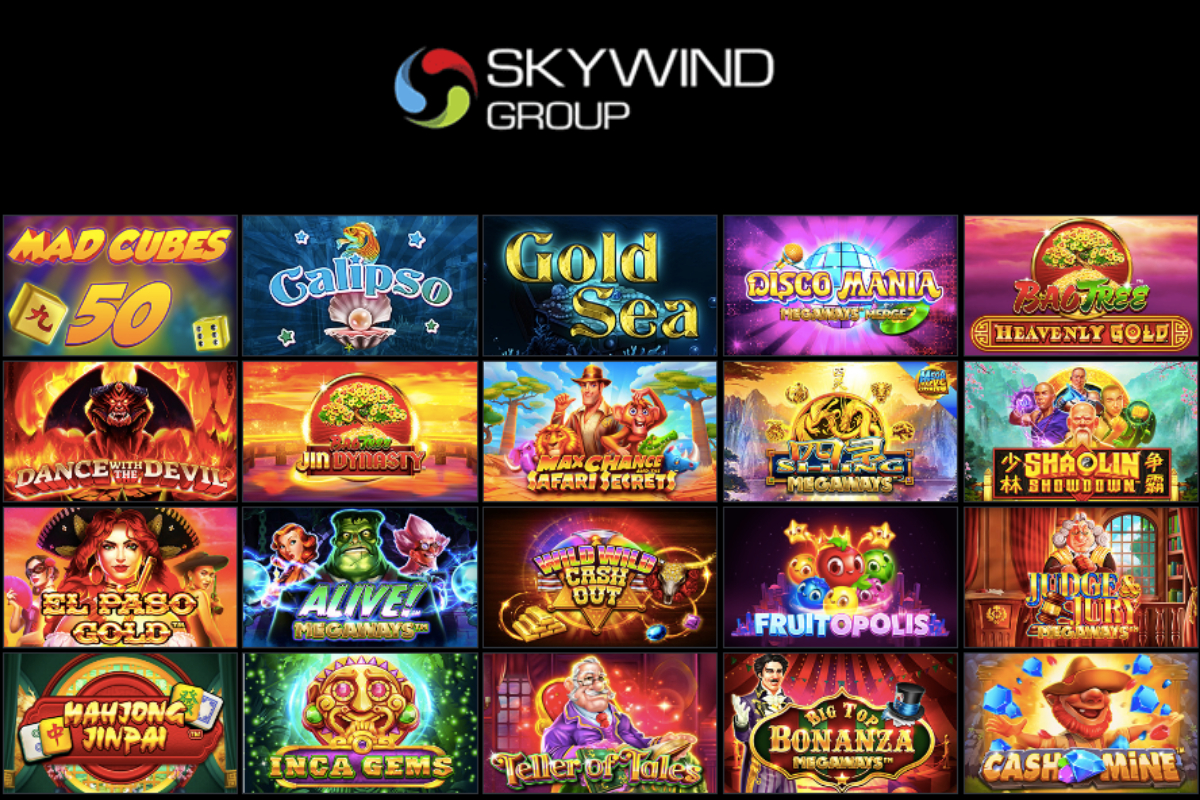 In addition to slots, Skywind also offers other casino games such as blackjack, roulette, and baccarat. The company's games are available on various online casino platforms and are licensed by several regulatory bodies, including the UK Gambling Commission and the Malta Gaming Authority.
Skywind's goal is to create games that are both entertaining and fair for players, and the company is committed to responsible gaming practices. Overall, Skywind is a respected and well-regarded player in the online casino industry, and its games have earned a reputation for being both innovative and high-quality.