Reflex Gaming Casino Slots
Reflex Gaming is a UK-based software provider that specializes in creating online and land-based casino games, including slots and table games. The company was founded in 2004 and has established itself as a leading provider of gaming solutions in the UK and other parts of Europe.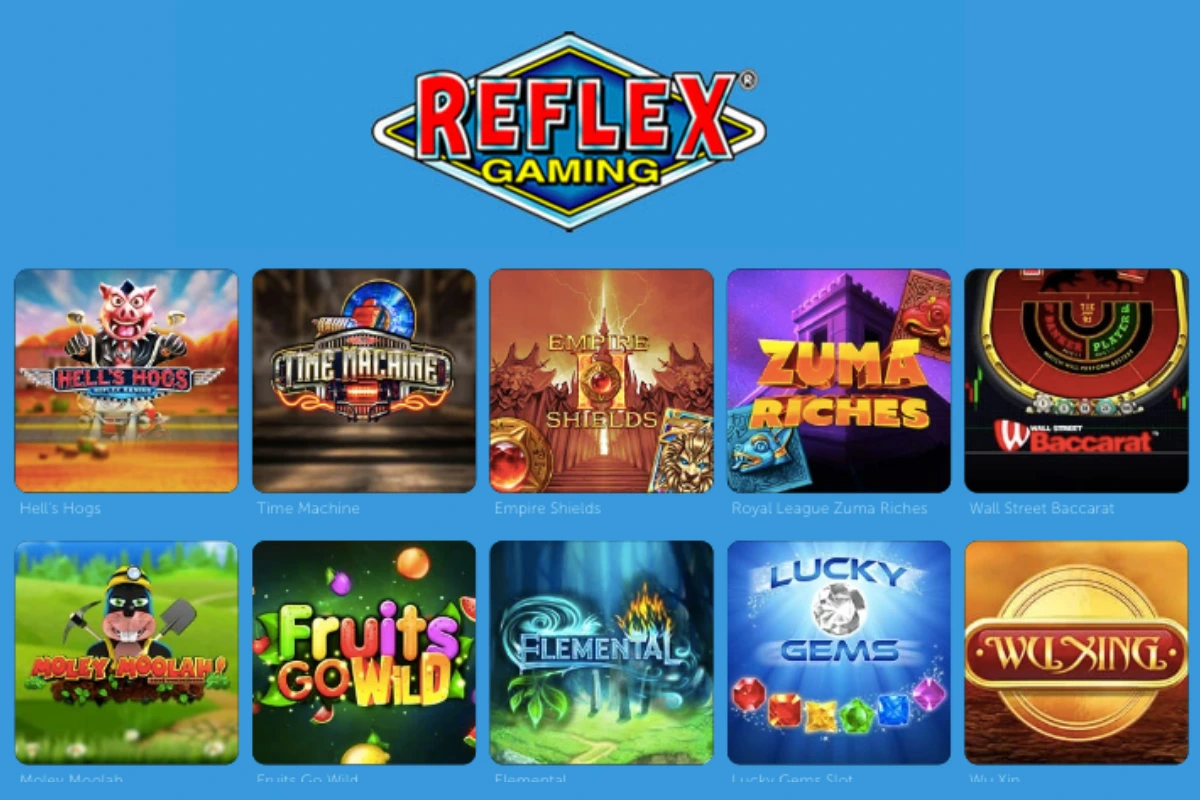 Reflex Gaming's software is known for its high-quality graphics and engaging gameplay, with a wide range of themes and features to appeal to different types of players. The company's games are available on desktop and mobile devices and can be customized to meet the specific needs of casino operators.
In addition to creating games, Reflex Gaming also offers a variety of back-office tools and promotional features to help casino operators manage their online and land-based gaming operations. The company has partnerships with a number of leading casino operators in the UK and other parts of Europe, and is committed to creating innovative and exciting games that offer players a unique gaming experience.