Despite the general opinion of market analysts, analysts of banking giant JPMorgan Chase believe that Bitcoin (BTC), which reached an all-time high, did not rise due to the Futures ETF.
ETFs are not the real reason for Bitcoin's rise!
Company strategists tell Bloomberg that this is worrying. The excitement around the launch of the BTC Futures ETF is not the real bullish catalyst, according to analysts . Analysts instead say that concerns about inflation are driving the price of the biggest cryptocurrency up:
"The launch of BITO is unlikely to trigger a new phase of significantly fresher capital entering Bitcoin. Instead, we believe that the perception of Bitcoin as better inflation protection than gold is the main reason for the current uptrend that has triggered the shift from gold ETFs to Bitcoin funds since September."
The fastest ETF to reach a valuation of $1 billion in just two days, according to analysts, BITO may soon lose momentum as competing ETFs hit the market, leaving investors with "a lot of investment options". This process was given 1 week and warnings were made for Bitcoin against the fall:
"The initial excitement about BITO may fade after a week."
JPMorgan's analysis comes just after billionaire real estate tycoon Barry Sternlicht said that Western nations are investing in Bitcoin and other cryptos because of concerns about printing too much money and causing inflation. Bitcoin ( BTC ) was trading at $61,461.02 at the time of writing, losing 3.80% daily. It previously set a record with $66,988 on October 20.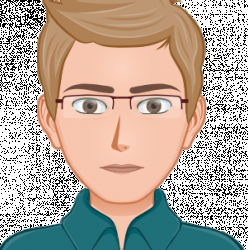 Latest posts by Anders T. Nestin
(see all)