Instant PayPal withdrawals are available to all Coinbase customers
As of today, all Coinbase customers can immediately withdraw their funds from the Coinbase account to PayPal, providing even faster access to the money through one of the world's most transparent and most used payment platforms.

These withdrawals are not only fast; they are free and there are no fees.
To get started, simply log in to Coinbase and link your PayPal account to your Coinbase account.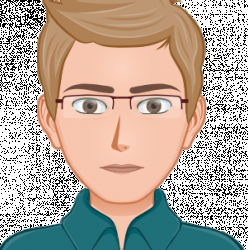 Latest posts by Anders T. Nestin
(see all)