Joe Weisenthal, a Bloomberg TV and podcast host who is a frequent critic of Bitcoin, explains the differences he has seen between Shiba Inu (SHIB) and Dogecoin (DOGE), claiming that the Shiba Inu has something that Dogecoin does not.

"DOGE is a boomer meme coin"
Joe Weisenthal tweeted today that he is dedicating his regular newsletter to Dogecoin. According to the crypto critic at Bloomberg, the red dot inside is that DOGE has evolved into a "boomer meme coin." According to the critic, the main advantages of SHIB that Dogecoin lacks are: The coin is developed according to a fast-moving roadmap, has its own decentralized crypto exchange, and advanced capabilities for NFTs and smart contracts based on Shiba Inu.
Also, the Bloomberg TV host states that it is much cheaper to buy than DOGE and believes that SHIB is about to topple Dogecoin in terms of position in the top 10 of CoinMarketCap. Currently, according to CoinMarketCap ranking, SHIB is ranked 11th after DOGE. Joe Weisenthal shared the following on his Twitter account:
"DOGE's low price, USP against BTC and ETH"
Joe Weisenthal also states that when it comes to Dogecoin (DOGE), its currently low price is a key selling factor compared to Bitcoin and Ethereum. The presenter, a Bitcoin critic, therefore does not take into account the more important advantages of Bitcoin beyond its price, and does not believe in BTC as a store of value, which for many institutional investors currently surpasses even gold.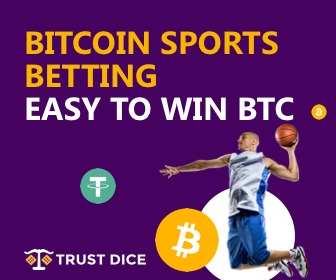 That's why only DOGE compares Bitcoin and Ethereum by price. However, Joe Weisenthal adds that DOGE emissions are much larger than BTC and ETH, so cheapness here is not a sustainable advantage.
According to Eric Wall, SHIB is better than Dogecoin (DOGE)
According to a recent tweet by Arcane Assets CIO Eric Wall, SHIB is a much better meme cryptocurrency than DOGE. This is because SHIB, unlike Dogecoin, is not linked to Litecoin in mining. Also, Eric Wall thinks that SHIB's inherent non-inflationary benefits and its immunity against Elon Musk's tweets, as has been proven recently, are among its major advantages.
SHIB hit all-time high today
The anticipation of this event has been encouraging the massive rally of the cryptocurrency lately. However, today it hit an all-time high three times in a row, before being listed by Robinhood. The most recent historical peak reached by SHIB was $0.0006909.
Also on Change.org, the petition requesting Robinhood to list the Shiba Inu token exceeded 326,000 signatures. At press time, the second largest meme crypto (with a market cap of 26,596,286,180) was trading at $0.00006727, according to data provided by CoinMarketCap.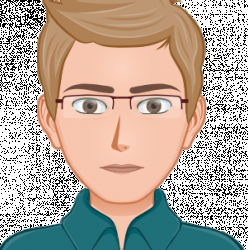 Latest posts by Anders T. Nestin
(see all)