Steve Hanke, a veteran Bitcoin critic and leading economist at Johns Hopkins University, continues his criticism of the leading coin on Twitter. The economist warns people against crypto money, expressing once again that Bitcoin is highly speculative. Comparing Bitcoin (BTC) price action to a rollercoaster, Steve Hanke says that investors and traders ride on this instrument.
«Bitcoin is a speculative asset. Their prices are always like a rollercoaster ride. Bitcoin is no exception. Fasten your seat belt before boarding and enjoy the ride»
Earlier this fall, Steve Hanke criticized Bitcoin several times, stating that its fundamental value is zero. At the time, the economist also claimed that Bitcoin (BTC) was volatile, lacked a lot of certainty, and was vulnerable to fraud.
At the time of writing, the leading coin was trading at $56,527 with an increase of 18.35% in the last 7 days, according to CoinMarketCap data. Cryptocurrency has a market cap of over $1 trillion. Bitcoin (BTC), which fell to $ 30,000 after seeing ATH of $ 64,863 on April 14, is on its way to ATH, according to many crypto analysts.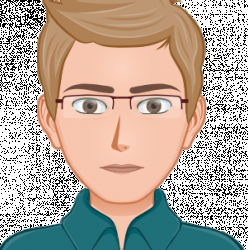 Latest posts by Anders T. Nestin
(see all)