Elon Musk has published another tweet on the subject of cryptocurrency fraud. Elon Musk gave the "perfect answer" to the Dogecoin co-founder's warning of crypto scams.
Elon Musk gave the "perfect answer" to the Dogecoin founder!
Elon Musk has once again highlighted the prevalence of cryptocurrency giveaway scams. The billionaire jokingly asked Billy Markus, co-founder of Dogecoin, if he would send him 1 DOGE token after receiving 2 DOGE tokens from Elon Musk . Billy Markus, proud of such a question, said that such a question is the "perfect answer" to his warning about the risks associated with cryptocurrencies.
In a tweet addressing members of the crypto community, the Dogecoin co-founder specifically emphasizes that because there are "no promises" in the cryptocurrency market, one's profits come from other people who take risks. Last week, Elon Musk reacted on Twitter to the increasing crypto scams with countless fake accounts. In July 2020, the entrepreneur's Twitter account was temporarily hacked to advertise a Bitcoin giveaway scam during the largest hack in the history of the social media platform.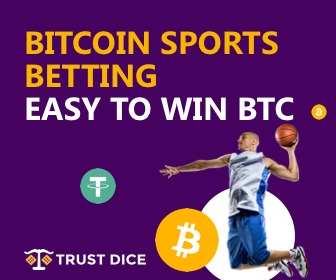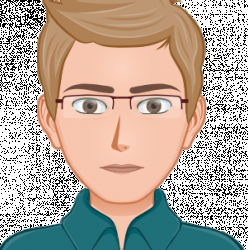 Latest posts by Anders T. Nestin
(see all)