The cryptocurrency Bitcoin (BTC) has passed 58,000 dollars on Monday afternoon European time, and has thus risen almost continuously since the end of September.
Monday's increase is just over three percent, and the increase so far in October is as much as 30 percent.
CNBC refers to comments from Ned Davis Research (NDR) which put the rise in the context of growing expectations of an impending approval of a bitcoin-based exchange traded fund (ETF), as well as recent statements from the US Federal Reserve that it has no plans to ban the cryptocurrency.
NDR points out that bitcoin's one-year correlation with the gold price has fallen to a point where it is becoming negative.
"Bitcoin may be considered the preferred way to hedge against inflation if the dollar exchange rate and real interest rates rise," Pat Tschosik of NDR told CNBC.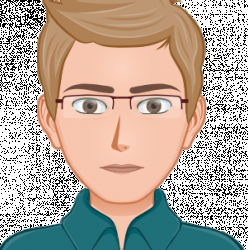 Latest posts by Anders T. Nestin
(see all)